Do you find yourself doing the same things every holiday? Go on a few walks, read a book and maybe head out to a meal? And when you get home you wish you had done it differently? Your South West holiday can be a whole lot better!
Curate an experience you'll remember forever. Perhaps you want to reconnect with your mind and body during yoga in Dunsborough, refresh your eyes with the deep greens of Boyanup forest, then sip wine with your friends in Margaret River. It's up to you! But whatever you do, make it special.
This month, we give you a few of our favourite things to do in the South West.
Mr Mustang Hire
Dreamt about gliding down the west coast in a 1960s mustang convertible with the wind in your hair and no place to go but the open road? Cliche but thrilling, don't you think? Your road fantasy doesn't have to stay in your dreams. And you don't have to buy a car to make it a reality. You can hire a Mustang right here in Margaret River, Dunsborough, Yallingup, Busselton and Bunbury.
Planning a special birthday? Want a curated tour experience to get your mind off the state of the world? Make it a curated experience with original transport. Mr Mustang Hire is a multi-award winning chauffeured mustang hire service for tours, transfers, events and weddings.
Get picked up in your South West accommodation and get ready for the ride of your life. We can't think of a better way to travel and see the breathtaking sights of our favourite region.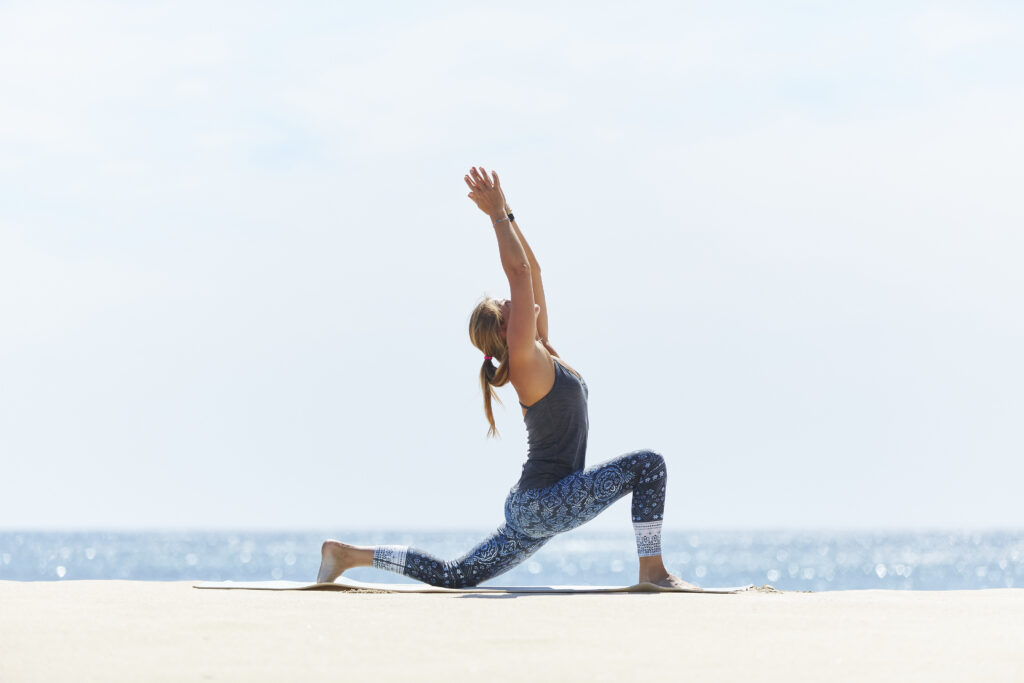 Devahiti Yoga
Maybe your South West holiday is less about adventure and more about connection. Well, there's no better way to reconnect than through yoga. So whether you're a seasoned yogi who doesn't want to interrupt their daily practice or you're looking for a new way to relax, Devahiti Yoga in Dunsborough is ready and waiting to help you decompress and practice mindful movement.
Devahiti Yoga runs gentle hatha yoga sessions focusing on body and breath awareness, that "balance the nervous system, reduce stress and assist healing."
The best thing about Devahiti Yoga? They run yoga classes outside! So you can salute the sun (literally!) with views of the ocean. Yogi Mandy also runs private sessions so that you can stretch in the comfort of your accommodation.
Yoga classes are held at Dunsborough Districts & Country Club, Eagle Bay Community Hall and Dunsborough Bay Yacht Club. Keep an eye out for special events! You check out Devahiti Yoga here.
Gran Via Tours
We're sure you've been on a bus tour that takes you to the same old places and ends up being more of a hassle than a South West holiday experience? Well, we encourage you to give tours one more chance, especially when Gran Via exists.
Gran Via Tours and Transfers run curated tours of the Margaret River Wine Region in a luxurious Toyota Gran Via. They offer 3-5 hour and full-day sightseeing tours and winery and brewery tours, or you can design a tour around your interests. Chocolate and cheese, anyone?
We love Gran Via Tours because they take you to the smaller exclusive venues the bigger commercial tours ignore. You also get to book the car exclusively. The lovely team will even pick you up from your accommodation. Oh, and don't forget to mention Exclusive Escapes for 10% off!
Margies Big Day Out
Maybe your curated experience is more about big bursts of fun and party vibes? We get it! And that's why we've included Margies Big Day Out. Margies Big Day is the fan favourite tour because they visit wineries and breweries on the same day – no matter your drink of choice, you'll get a taste of it on this tour!
Their full-day Mad Monday in Margaret takes you to two breweries, three wineries with a lunch of local produce, Margaret River Cheese Company, and chocolate tasting. Not up for the whole day? They also offer a 6.5-hour tour. You can choose a private charter for an intimate experience of South West's finest. Oh, and the best part is there's a dog-friendly tour too! Check their South West tours out.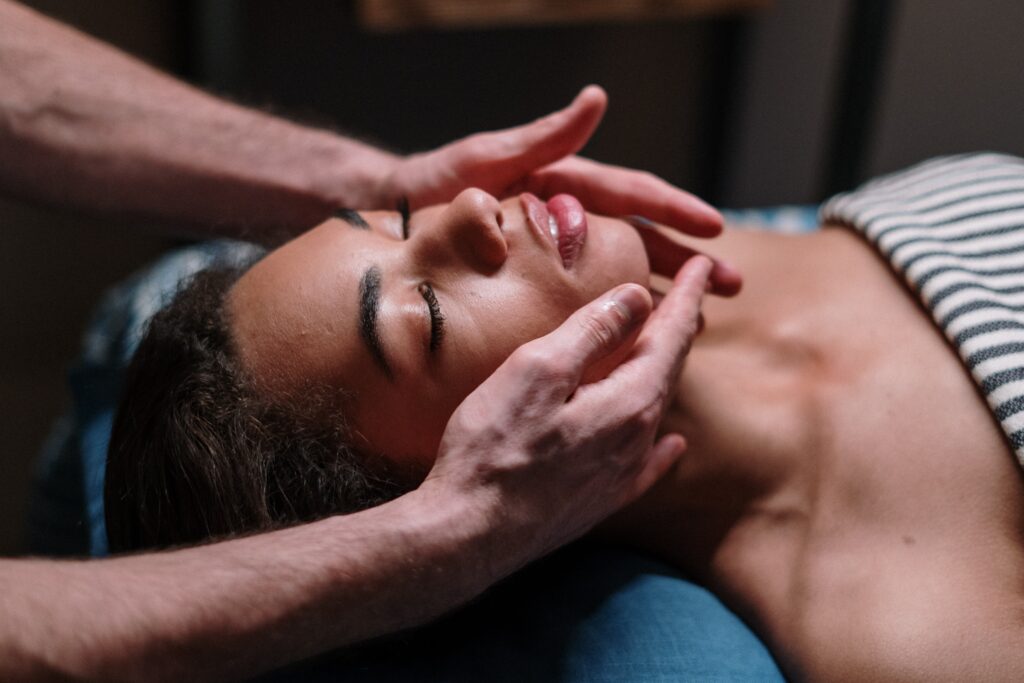 Relax and rewind with a Dharma Massage
What holiday is complete without a massage? Dharma Massage Therapies is a gift if you're staying in beautiful Dunsborough accommodation and want to melt into relaxation.
"Make time to take time" is their motto, which means "prioritising what is truly important over what feels urgent." We couldn't agree more with this sentiment, and it fits into our idea of a curated South West holiday experience well.
Dharma Massage offers pregnancy massage, remedial & relaxation massage and lymphoedema management, and you can choose to incorporate deep tissue massage, trigger point therapy and acupuncture. You can learn more about Dharma's messages here. Just remember to book ahead!
We wish you a mix of creature comforts and new discoveries for your next down south holiday. Want a curated accommodation experience? Check out our South West accommodation.
---
Related Topics