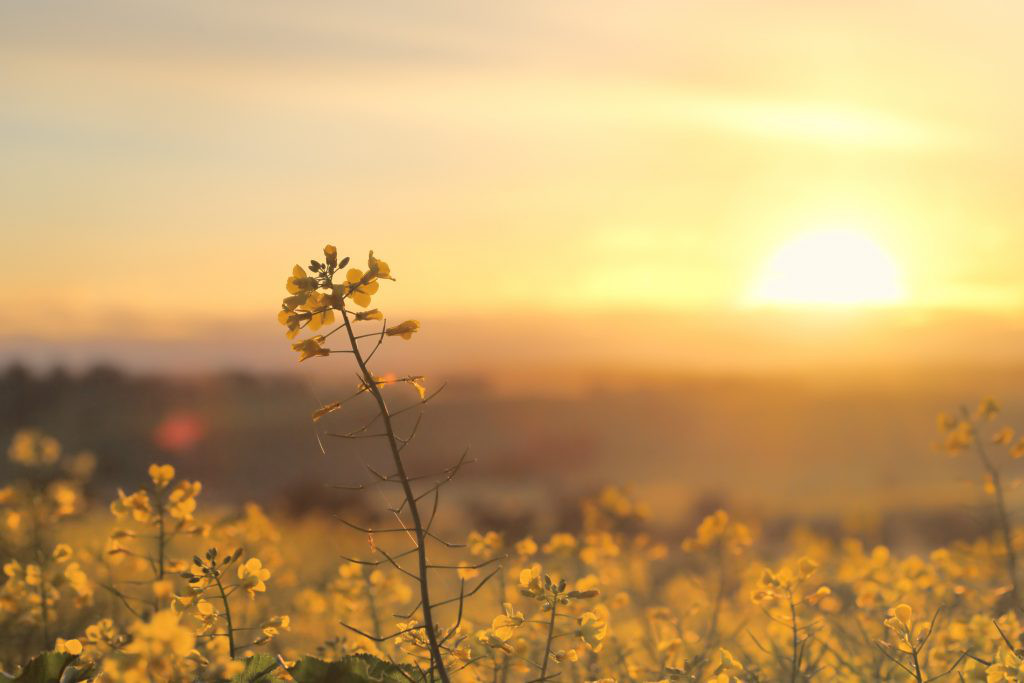 Wilyabrup Accommodation
Winery Stays in the Margaret River Region
Some Commonly Asked Questions About Staying in Wilyabrup
1. Where is Wilyabrup located?
Wilyabrup is situated in the renowned Margaret River region of Western Australia. Nestled along the coast, this picturesque area is approximately 256 kilometers south of Perth, known for its stunning landscapes, vineyards, and outdoor activities.
What are the Most Popular Attractions in Wilyabrup?
Wilyabrup is celebrated for its array of attractions catering to a variety of interests. Key highlights include the Wilyabrup Cliffs, known for rock climbing and scenic views, the esteemed vineyards and wineries offering tastings and tours, and the tranquil, pristine beaches perfect for relaxation and water sports.
What is the Meaning of 'Wilyabrup'?
The name 'Wilyabrup' is derived from the local Indigenous Australian language, believed to reference the red ochre used in aboriginal ceremonies. It reflects the area's rich cultural heritage and connection to the indigenous history of the region.