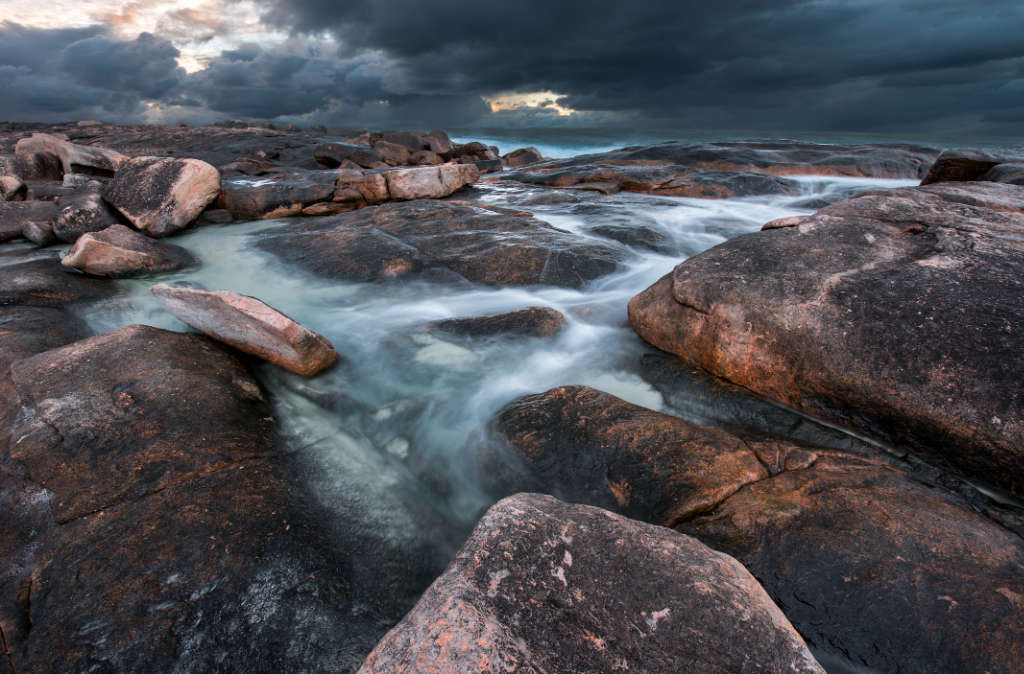 Yallingup Holiday Homes
Reasons to choose Yallingup Accommodation 
In 2019, Australian Traveller magazine named Yallingup the Best Town in Australia – and it's easy to see why. It boasts spectacular views of the Indian Ocean, and is surrounded by the jaw-dropping beauty of Leeuwin-Naturaliste National Park. Add to this a vibrant arts scene, a wide range of restaurants, boutique shops and remarkable natural formations.
Above all else, Yallingup exudes the beach lifestyle. The town has produced some of the world's best surfers, including the one and only Taj Burrows. Any trip to Yallingup Beach, Smiths Beach, or Injidup will show you why it's such a renowned surfing mecca. Another beachside attraction is its Instagram famous lagoon – a crystal clear location for snorkeling and swimming. 
Just off Caves Road is a unique arts district with more galleries than any other place in the Margaret River Region. If the natural world history speaks to you, make time to explore the underground world of the Ngilgi Cave.
With something for everyone to see and do, the town offers a similarly diverse level of accommodation options. At Exclusive Escapes, we're proud to offer you a full range of luxury Yallingup holiday homes, villas, rustic cottages and romantic escapes.
Yallingup Accommodation: Search our holiday homes in Yallingup.