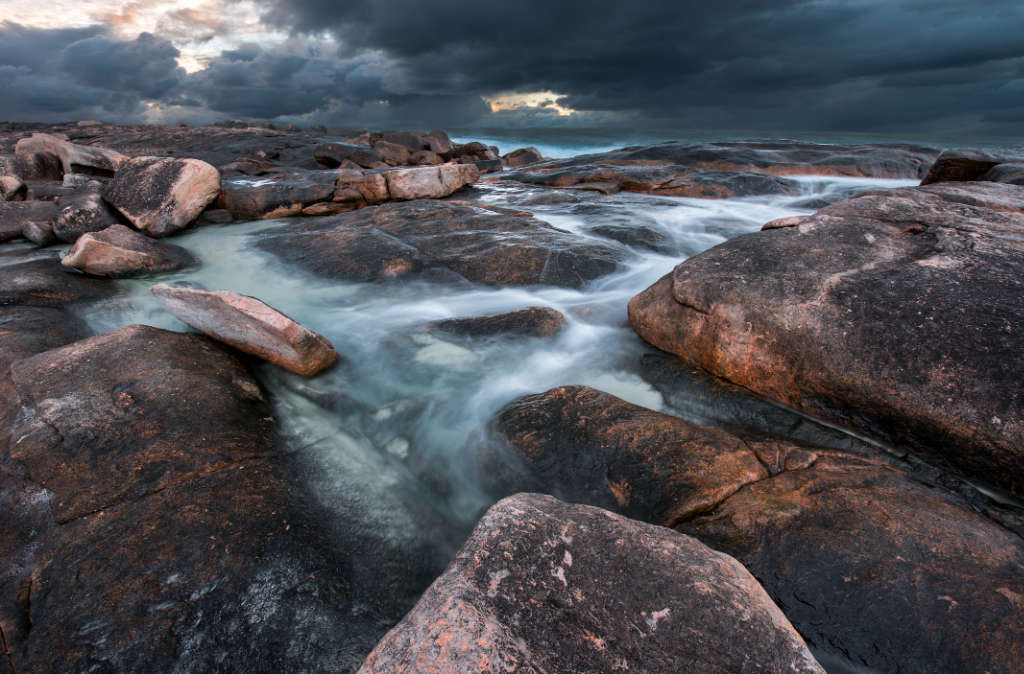 Yallingup Accommodation and Holiday Homes
Commonly Asked Questions About Staying in Yallingup
What is the best time to visit Yallingup?
Yallingup has a temperate climate and can be visited any time of the year. However, the months from November to April offer warmer weather, which is ideal for beach activities and outdoor exploration.
What are the key attractions in Yallingup?
Yallingup's key attractions include the beautiful Yallingup Beach, Ngilgi Cave, Canal Rocks, Injidup Natural Spa, Leeuwin-Naturaliste National Park, and the nearby Margaret River Wine Region.
Are there any vineyards or wineries to visit?
Yes, Yallingup is part of the Margaret River Wine Region, which is home to over 120 wineries. Some of the renowned ones include Vasse Felix, Leeuwin Estate, and Cullen Wines.
What kind of accommodation options are available in Yallingup?
Yallingup offers a range of accommodations, from luxury resorts and boutique hotels to budget-friendly B&Bs and camping sites.
What is surfing like in Yallingup?
Yallingup is a well-known surf spot with a range of breaks suitable for both beginners and experienced surfers. It's best to check local surf reports for current conditions.
Are there any special events in Yallingup?
Yes, Yallingup hosts several events throughout the year, including the Margaret River Gourmet Escape, a food and wine festival, and surfing competitions.
What is the best way to get around Yallingup?
The best way to get around Yallingup is by car, which gives you the flexibility to visit wineries and attractions at your own pace. However, be mindful that drink-driving laws are strictly enforced in Australia.
Are there dining options in Yallingup?
Yes, Yallingup and the nearby Margaret River region offer a variety of dining options, ranging from casual cafes to fine dining restaurants. The area is especially known for its fresh, local produce and seafood.
How far is Yallingup from the nearest airport?
The nearest major airport to Yallingup is Busselton Margaret River Airport, which is about 50 kilometers or approximately a 45-minute drive away.
However, if you're coming from interstate or internationally, you may find more flight options available to Perth Airport. From Perth, it's approximately a 3-hour drive (around 260 kilometers) to Yallingup. Car rental services are widely available at both airports, and there's also the option of bus or shuttle services from Perth to the Margaret River Region.
What wildlife can I see in Yallingup?
The Leeuwin-Naturaliste National Park offers opportunities to spot kangaroos, possums, a variety of bird species, and occasionally dolphins and whales off the coast.
Are there safety concerns while visiting the caves?
Most of the caves, like the Ngilgi Cave, are guided and well-maintained for visitor safety. However, it's always recommended to stay on marked paths, wear appropriate footwear, and avoid entering caves if you have health conditions that may be affected by the cave environment. Always follow the advice of your guide or the signage.