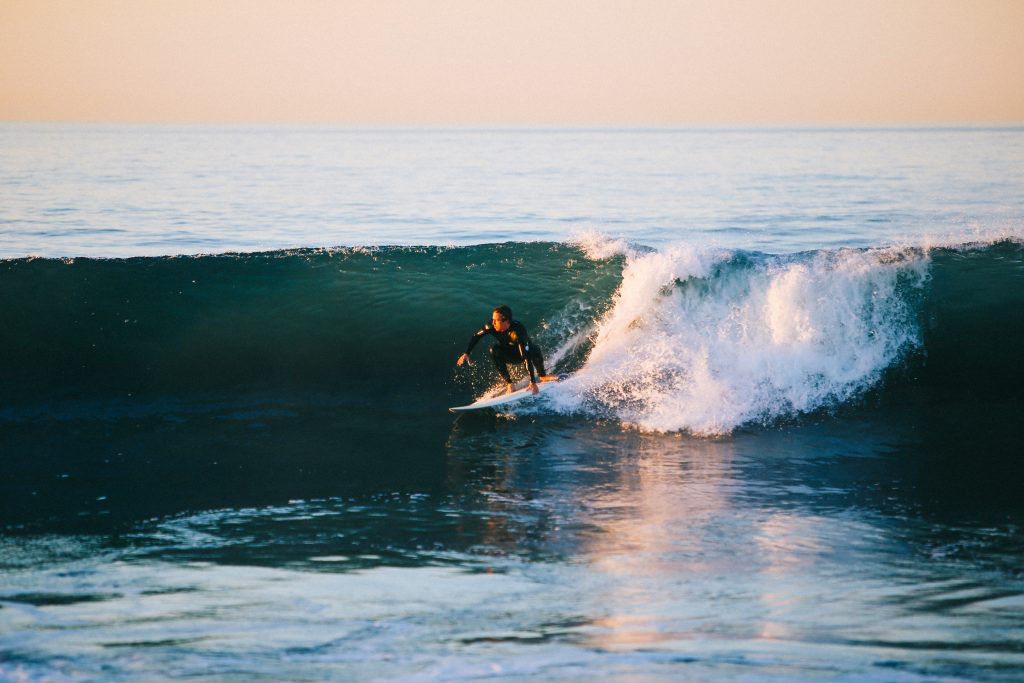 Dunsborough Accommodation & Holiday Homes
Reasons to choose Dunsborough accommodation
Some Commonly Asked Questions About Staying in Dunsborough
How far is Dunsborough from the nearest airport?
The nearest airport to Dunsborough is Busselton Margaret River Airport, which is about 30 kilometers away, approximately a 25-30 minute drive. This regional airport serves limited flights, primarily from other destinations within Australia.
However, the nearest international airport to Dunsborough is Perth Airport. It is approximately 250 kilometers north of Dunsborough, which is about a 3-hour drive. Visitors traveling from overseas or eastern states of Australia typically fly into Perth Airport and then drive or take a regional flight to Dunsborough.
What is the best time to visit Dunsborough?
Dunsborough enjoys a mild Mediterranean climate, making it a year-round destination. However, the spring months (September to November) are particularly beautiful when wildflowers are in bloom. Summer (December to February) is also popular for beach activities.
What outdoor activities are available in Dunsborough?
There are a plethora of outdoor activities in Dunsborough, including swimming, snorkeling, surfing, hiking, and whale watching. The town's proximity to the Margaret River Wine Region also makes it a great base for wine tours.
What wildlife can be seen in Dunsborough?
A wide range of wildlife can be seen in Dunsborough. Visitors can spot kangaroos, various bird species, and during certain seasons, dolphins and migrating whales in the bay.
How far is Dunsborough from Perth?
Dunsborough is about 250 kilometers south of Perth, a drive that typically takes around 3 hours.
What dining options are available in Dunsborough?
Dunsborough boasts a vibrant food scene, with a variety of restaurants, cafés, and eateries serving local and international cuisine. The town is also close to the Margaret River Wine Region, known for its farm-to-table dining experiences and excellent wines.
Are there family-friendly attractions in Dunsborough?
Absolutely! With its calm beaches, nature reserves, and family-friendly activities like animal farms and labyrinths, Dunsborough offers plenty of attractions that are suitable for visitors of all ages.
What are the cultural attractions in Dunsborough?
Dunsborough has a rich cultural scene that includes local art galleries, annual festivals, and attractions that showcase the town's Aboriginal heritage.
Is Dunsborough a good base for exploring the South West region of Western Australia?
Yes, Dunsborough is a great base for exploring the wider South West region. It's in close proximity to other popular destinations like Busselton, Margaret River, and Yallingup.
How hot is it in Dunsborough during the Summer months?
Dunsborough experiences a Mediterranean climate so during the summer months, which are from December to February in Australia, Dunsborough's temperatures typically range from 20°C to 30°C (68°F to 86°F). Despite the warm days, summer evenings in Dunsborough can often be cool and refreshing, thanks to the coastal breezes from the Indian Ocean.