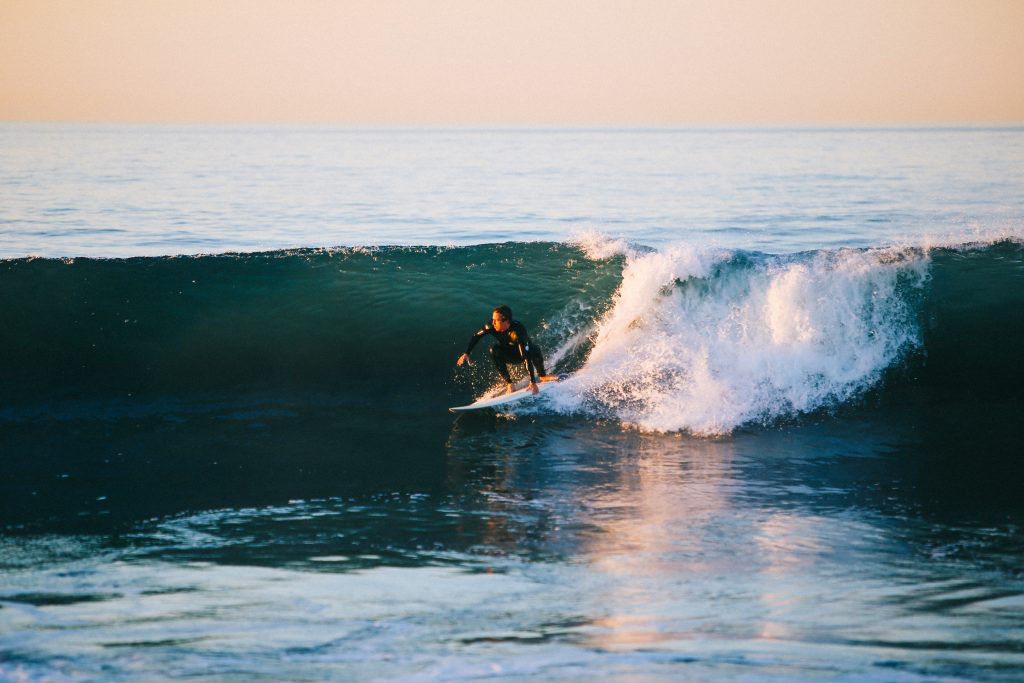 Dunsborough Holiday Home Accommodation
Reasons to choose Dunsborough accommodation
Located on the protected shores of beautiful Geographe Bay, positioned as the perfect gateway to the Margaret River region, lies stunning Dunsborough. Less than 3hrs south of Perth, it's the bucket list destination you've been circling for years. Quaint shops, quirky cafes, and sophisticated dining options are all within a short drive. Accommodation options abound, ranging from luxury holiday homes and villas with private pools, to quaint cottages perfect for a romantic getaway, as well as all points in between.
There truly is something in Dunsborough to make every holiday special. Whether you want to go wine tasting, surfing, fishing, whale watching, mountain biking, hiking through nearby national parks, or you just want to chill out making sand-castles, we're waiting for you.
At locally-owned Exclusive Escapes, our Dunsborough holiday home rentals are fully equipped with all the amenities you need to stay, play, and enjoy all the comforts of home.
Dunsborough Accommodation: Search our Dunsborough holiday homes.