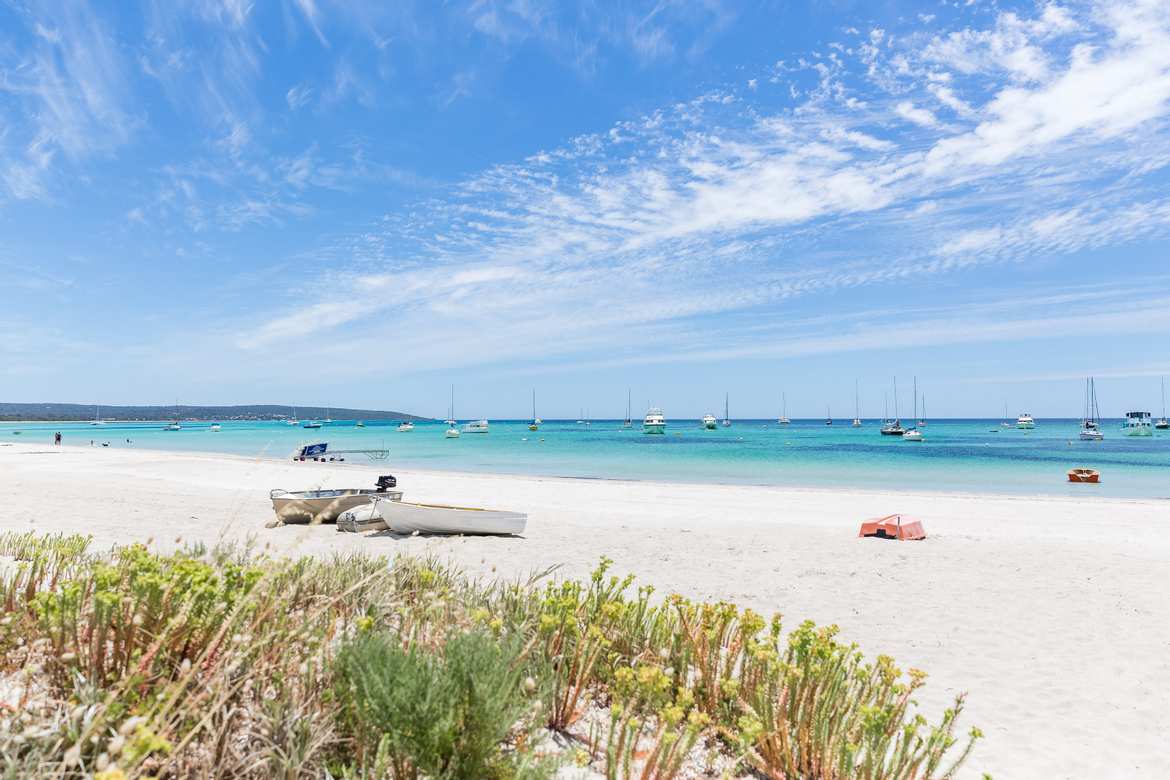 Eagle Bay Holiday Home Accommodation
Eagle Bay Accommodation and Local Hospitality
Commonly Asked Questions About Eagle Bay
What are the popular activities to do in Eagle Bay, Australia?
Eagle Bay offers a wide range of activities for visitors to enjoy. Some popular options include swimming and snorkeling in the crystal-clear waters, exploring the pristine beaches, hiking along scenic coastal trails, and indulging in water sports such as kayaking and paddleboarding.
Are there any nearby attractions or landmarks to visit in Eagle Bay?
Yes, there are several attractions and landmarks worth visiting near Eagle Bay. One of the highlights is Meelup Beach, known for its stunning beauty and calm waters. You can also explore the nearby Cape Naturaliste Lighthouse, which offers panoramic views of the coastline, or visit the famous Busselton Jetty, the longest timber-piled jetty in the Southern Hemisphere.
Can I witness wildlife in Eagle Bay, Australia?
Absolutely! Eagle Bay is known for its rich wildlife. Keep an eye out for bottlenose dolphins playing in the bay, graceful humpback whales during their migration season, and even kangaroos and wallabies in nearby bushland areas. Additionally, birdwatchers will be delighted with a diverse range of bird species inhabiting the region. Remember to respect wildlife and observe them from a safe distance.