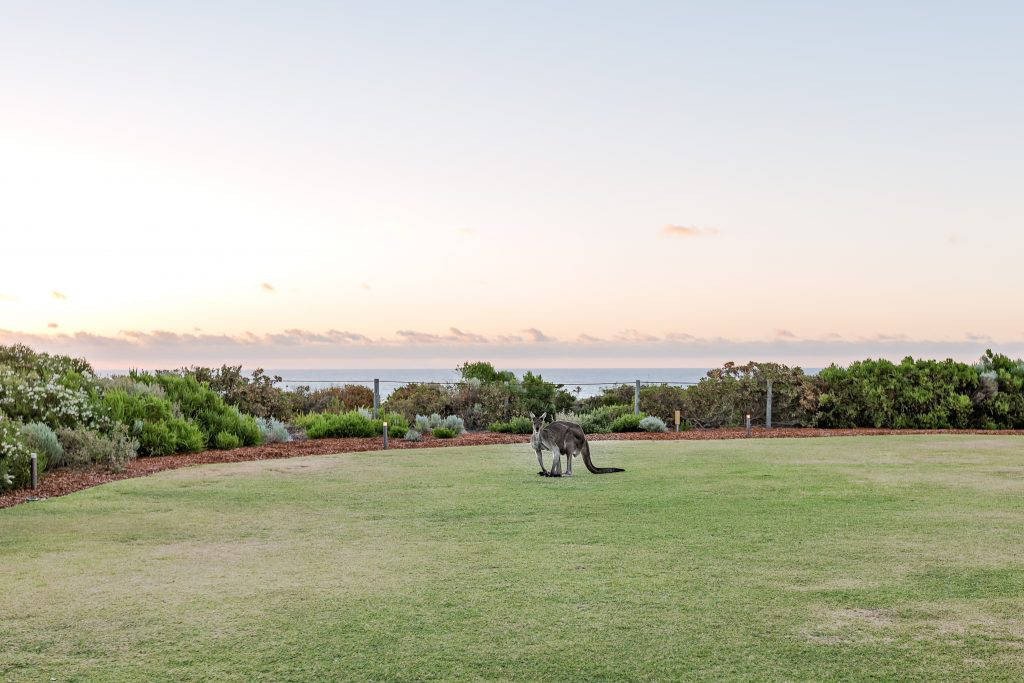 Our Trusted Partners
Private Yoga with Mandy
Our in-house health and wellness offerings:
Mandy from Devahiti Yoga is now offering a selection of experiences with a focus on reducing stress and assisting healing and wellbeing on all levels. These sessions are all available within the comfort of your accommodation, whilst you unwind in the beautiful South West!
Whether its a private yoga session, gentle body release and realignment treatment or the deeply relaxing sound bowl massage, your physical, emotional and mental bodies are in for a real treat! All equipment is provided.
Contact:
Feel free to contact Mandy on mlancellas@gmail.com or +61475057294
Devahiti Yoga Website Click Here
---
The Margaret River Experience WA
Let Jye and his team show you the very best of what the South West has to offer. MRE will design a tour specifically based on your tastes and requirements. Need transport? They can even help with this too, whether it be transport to weddings you may be attending in the area, lunch with friends or even airport transfers.
For all of our guests, MRE is offering a $50 discount for bookings. Please quote the booking name & house you are staying at to apply the discount.
Contact:
The Margaret River Experience Website Click Here
Phone: 0484 538 885
Email: goodvibes@themrewa.com.au
---
Dinner Twist
We believe in fresh local WA produce, reducing waste, easy to follow recipes, delicious, nutritious wholesome balanced meals and adding more time to your day by solving the 'what's for dinner' dilemma. Dinner Twist customers receive a box full of fresh, local and seasonal produce along with matching step by step recipes. No menu planning, no grocery shopping, we deliver fresh, locally sourced vegetables, meat, poultry, fish and fruit to your door along with quick, easy and 'fussy eater' friendly recipes to inspire, wholesome home cooking the entire family can enjoy.
Contact:
Dinner Twist Website Click Here
Phone: 1300 135 660
Email: hello@dinnertwist.com.au
---
In House Day Spa
Deluxe massages, luxurious organic facials and body treatments in the comfort of your holiday home.
Dharma Massage Therapies
Deep Tissue, Trigger Point, Acupressure, Swedish Massages and Hydrating Facials.
Contact:
Dharma Massage Website Click Here
Phone: 0401 767 873
---
Massage South West
Swedish and Huna (Hawaiian) Massages, Hot Stone Therapy, Facials, Manicures and Pedicures.
Contact:
Massage South West Website Click Here
Phone: 0409 686 773
---
Exclusive Escapes Personal Chef
Gourmet meals cooked before your eyes by your own Personal Chef.
Whilst staying at your Exclusive Holiday Home, you can either cook for yourself with the variety of high end cooking facilities available, or spoil yourself with a meal cooked in house by our Award Winning Personal Chef.
For an amazing culinary experience using fresh local produce please
Contact:
Tiller Dining Website Click Here
Chef Olsen's (for larger groups):
Chef George Cooper (for smaller groups):
---
Gran Via Tours & Transfers
Our services include, but are not limited to:
Private On-Demand, Transport solutions, Wedding Transport, Wine Tours & Sightseeing Tours, Restaurant Transfers, Special Occasions, Busselton & Margaret River Airport Transfers, Perth Transfers.
Contact:
Gran Via Tours Website Click Here
Phone: 0404 317 060
Email: granviatours@outlook.com
---
Mr Mustang Hire
Mr Mustang Hire is a proudly Western Australian owned and operated business based in Margaret River with an uncompromising commitment to quality and service. Mr Mustang Hire has been operating since 2018. Our Mustangs – a 1965 Mustang Coupe and 2017 GT 5.0 V8 Mustang Convertible, are beautifully presented and meticulously maintained. See more at Mr Mustang Hire add ons
Catering for all your transportation needs including wedding car hire, weddings and proposals; school balls, birthdays, special events and occasions; point-to-point transfers including late night & airport transfers; private tours, shopping tours, scenic tours; business and corporate; fundraisers, charity and promotional; photo shoots, film & television, commercial & advertising; festivals, leisure, product launches and brand activation; and much much more. Whatever your requirements, we aim to give you exceptional service and an experience you will never forget!
Both our Mustangs are chauffeur-driven by our experienced and professional male and female licensed drivers, and carry full insurance. Mr Mustang Hire is a registered Western Australian Department of Transport On-Demand Booking Service (ODBS). Authorisation No. 1000922.
Ask them about 10% off for being an Exclsuive Escapes guest!
Contact:
Phone: +61 419 493 649
Email: admin@mrmustanghire.com.au
---
Hire Items
Baby Equipment, high chairs, porta cots
Extra Beds
Bookings are essential and subject to availability, so please contact us as early as possible to organise your holiday treats.