What do your most memorable holidays have in common? They're curated experiences. What's a curated experience? Good question! These are our favourite kinds of holidays. Curated experiences are when you plan a holiday around your interests.
Perhaps you're a passionate foodie who's the first to dine at the hottest restaurant and sip the latest organic pet nat. Or maybe your weekends are spent outdoors, relishing the fresh air and connecting with the birds and the trees.
Whatever your interests, the South West has something for everyone. Want guidance? We've listed activities and South West accommodations based on your personality type – connoisseur, nature enthusiast and luxury lover – so you can curate a holiday that feels right for you.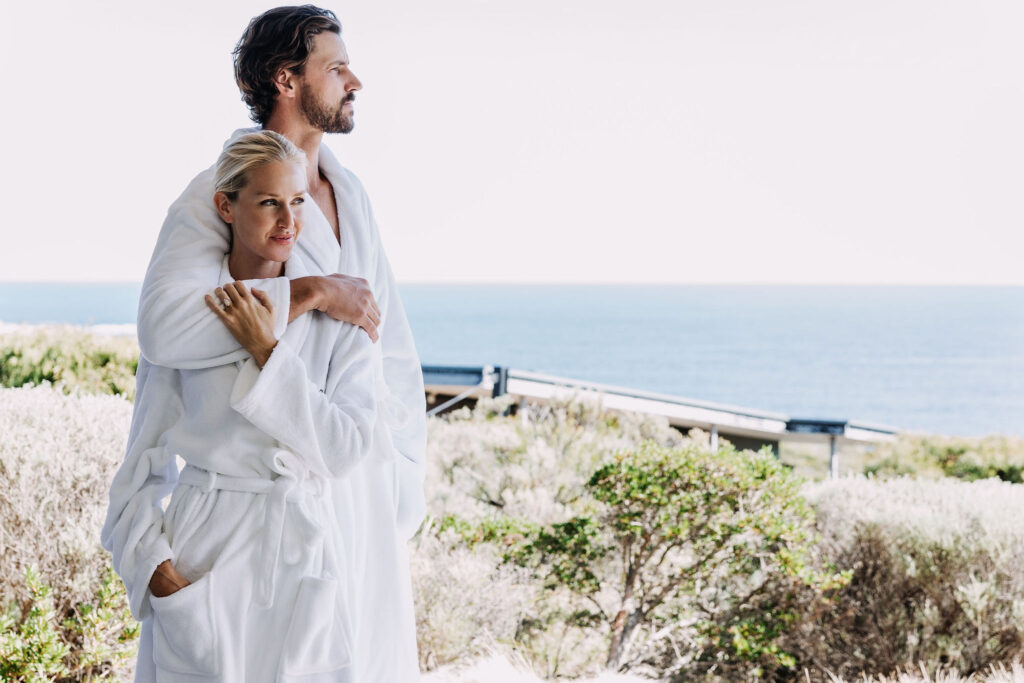 Curated experiences in the South West
For the connoisseur
You love: Food, wine and decadence
The South West has attracted connoisseurs from around the globe since, well, forever. World-renowned chefs, winemakers and producers make the region famous. You can easily spend a week down south and not even make a dent in the limitless options available. We won't try to list everything here, but we will give you some of the highlights.
Stop at Bunbury Farmers Market
No matter how many times you plan to go out for a meal, you will want delicious snacks handy at home. Wherever you're staying in the South West, we urge you to stop off at Bunbury Markets. Its winding aisles of bright colours and aromatic smells are worth a visit alone. It's filled with locally grown fresh fruit and vegetables, handmade food and drinks – perfect to bring to your South West accommodation or eat on the road.
Wine and dine at Vasse Felix
Established in 1967, Vasse Felix is a Margaret River stalwart, somehow getting better every year. If chardonnay and cabernet sauvignon are a favourite, you're in for a treat. Curate an experience around your tastes, with a seated tasting at the Cellar Door, wine and charcuterie in the Wine Lounge, or a long lunch in the award-winning restaurant. We highly recommend dining at Vasse Felix, the food is critically acclaimed and all ingredients are made from scratch. It's a foodie's dream!
Learn to cook from the pros
If you're the kind of connoisseur who loves making food as much as you love eating it, why not make your South West activity a learning experience too? Wildwood Valley, an accommodation and cooking school in Yallingup, offers Thai and Italian cooking classes with Carlo and Sioban Baldini. Sioban trained as a chef under Neil Perry in Sydney and worked at Martin Boetz' Longrain. You get the joys of cooking and eating with four hours of instruction and a 5-course feast to celebrate the dishes, plus take-home recipes.
Accommodation: Bondys Beach House
For the nature lover
You love: The ocean, forest and wildlife
The South West is as famous for its nature and wildlife as it is for its food. From the refreshingly bright blues of the coast to the deep greens of the forests, people return year after year to connect with the wonders of the natural world. Whether you're a water enthusiast or a deep forest adventurer, you're spoilt for choice.
Go on a hike
What better way to slow down than walking through the most beautiful forests and landscapes our state has to offer? Boranup Karri Forrest is always a top pick, but unfortunately, the area was hit by the recent fires and has been closed for recovery. But there are plenty of other options, including the Cape Naturalist Track in Dunsborough. It's part of the famous Cape to Cape track, giving you spectacular views of the northwest tip of the coast, where you'll meet the Cape Naturaliste Lighthouse and see Sugarloaf Rock. There are hikes all around the South West, including Tuart Forest National Park and Fitzgerald River National Park. Check out Trails WA for more information.
South West Eco Tours
When we only have a little bit of time away, sometimes exploration is easier with a guide. This is where South West Eco Discoveries comes in. The Coastal and Wildlife Tour takes you through some of the South West highlights including deserted beaches, limestone cliffs and granite formations. You're likely to spot dolphins, birds, kangaroos and sea life. You also get to learn about the region's history and ecology. South West Eco Discoveries also offer a nocturnal wildlife tour where you will discover rare animals under the stars.
Get onto the water
We can't think of anything more tranquil than a guided sunset tour canoe tour. With a limit of 6 people allowed on the tour, this is an intimate experience. Glide down the river and rest your eyes on Margaret River forests and cliff faces. The tour ends with canapes and a drink on the beach.
Accommodation: The Nest
For the luxury lover
You love: Spoiling yourself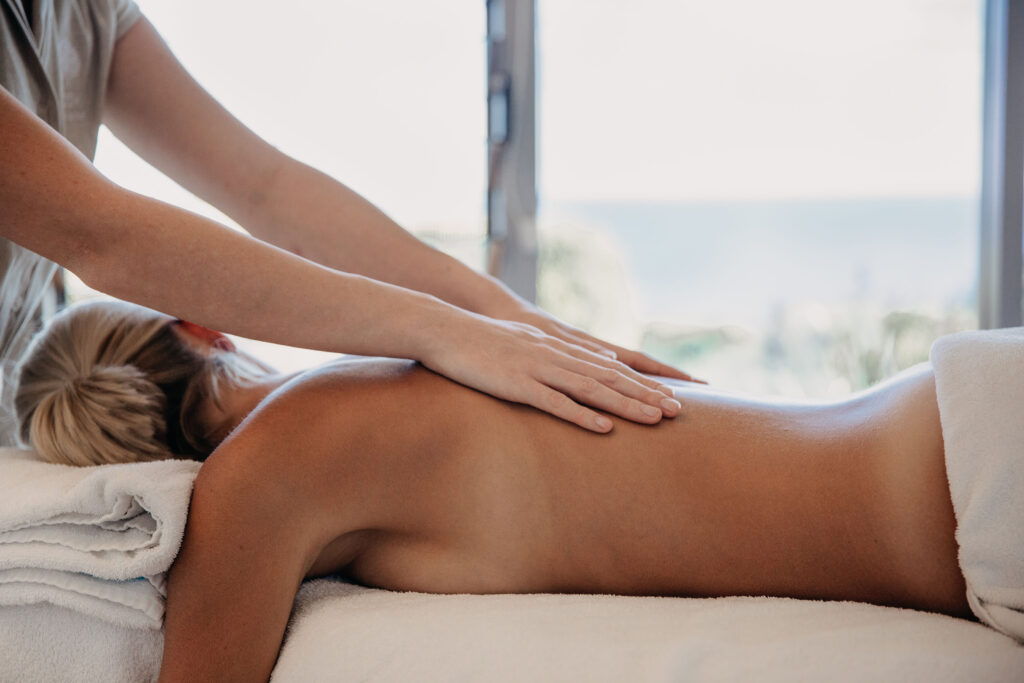 We all deserve a little luxury, and the South West is the place to do it. Not only is the region's scenery luxurious in itself, but because the area is a holiday destination, it attracts businesses with the sole purpose of cultivating decadent experiences.
Melt into a day spa
Want to pair nature and luxury? Head straight to the eco-luxe spa, Bodhi Injiup. What's eco-luxe, you ask? All-natural beauty and wellness treatments with views of the coastline. Bodhi Injidup in Margaret River is the pinnacle of luxury. Visit for a revitalising facial, body treatment, massage or a full day spa journey.
Arrive in style
How do you define luxury? It has many meanings, and one of them is going just a little bit over the top. One way of doing this? Jumping on a helicopter and seeing South West coastline from up in the sky. You can curate your own helicopter experience from landing at your favourite winery like a VIP to an epic beginning to a romantic date on the beach. Check out Scenic Helicopters.
Curate your own scent
Another way to define luxury? It can be about creative participation too. We love Vasse Virgin's two-hour perfume workshop for this reason. At this natural perfumery, you will be guided by an experienced perfume artist who will teach you about perfume notes, blend scents, and guide you to create a scent yourself. What's more luxurious than a signature scent you curated yourself? You even get to take a 15ml perfume home with you.
Accommodation: Incognito
Like our South West curated experiences? Stay tuned for next month when we cover experiences for creatives, thrill-seekers and introverts.
---
Related Topics