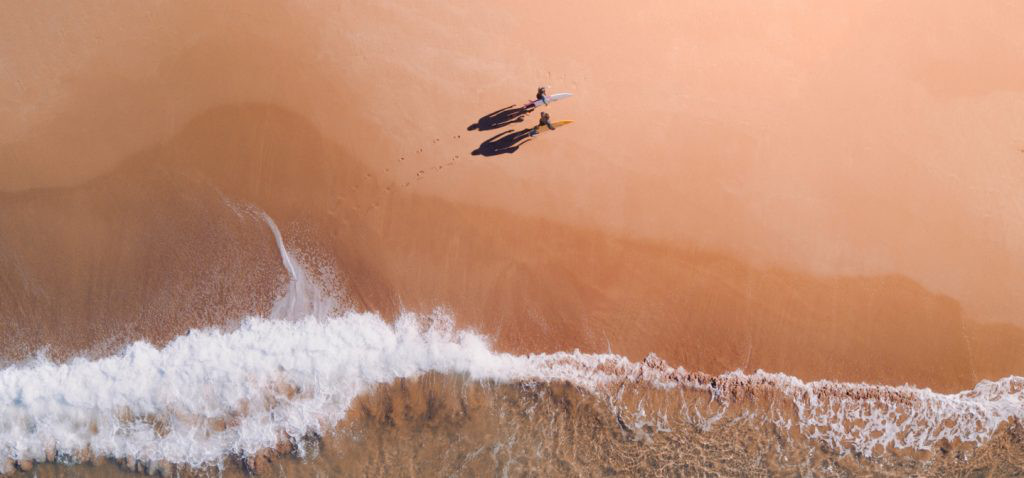 Busselton Accommodations & Holiday Homes
Commonly Asked Questions About Staying in Busselton
How far is Busselton from Perth?
Busselton is approximately 220 km south of Perth. It takes about 2.5 to 3 hours to drive via State Route 2 and Bussell Highway/Busselton Bypass.
How to get around Busselton?
Busselton is a small town and most attractions are within walking distance. However, to explore the wider region, you might want to rent a car. Public transport is available but not as frequent as in larger cities. There are also taxi services and bike rental options.
What is the best time to visit Busselton?
Busselton, like much of Australia, experiences mild temperatures year-round. However, the most popular time to visit is during the summer months of December to February, when temperatures range between 20-30°C (68-86°F). The weather is perfect for enjoying the beaches and outdoor activities. If you prefer less crowded times, the shoulder seasons of spring (September to November) and autumn (March to May) also offer pleasant weather.
What are the top attractions in Busselton?
Some of the must-see attractions in Busselton include the Busselton Jetty, which is the longest wooden jetty in the southern hemisphere, the Underwater Observatory at the end of the Jetty, the beautiful beaches such as Meelup Beach, and the Tuart Forest National Park. The Margaret River region, known for its wineries, is also a short drive away.
How far is Busselton from the nearest airport?
Busselton is served by the Busselton Margaret River Regional Airport, which is located approximately 6.5 kilometres (about 4 miles) from the town centre. The airport has been upgraded to accommodate direct flights from several Australian cities.
For international travellers and those coming from further afield in Australia, Perth Airport is a major airport and is located about 220 kilometres (about 137 miles) north of Busselton. It takes around 2.5 to 3 hours to drive from Perth Airport to Busselton.
What outdoor activities are there in Busselton?
Busselton offers a range of outdoor activities including swimming, snorkelling, fishing and jet-skiing. It's also possible to take a train ride down the Busselton Jetty or visit the Underwater Observatory at the end of the jetty. In addition, there are several scenic walking and biking trails in the area.
What is Busselton best known for?
Busselton is best known for the Busselton Jetty, the longest timber-piled jetty in the Southern Hemisphere at 1.8 kilometres long. It also has beautiful beaches, excellent snorkelling and diving, and is close to the Margaret River wine region.
Are there any local food specialties to try in Busselton?
Yes there are a range of local food specialties to try when visiting Busselton. Being in Western Australia's South West region, Busselton offers fresh local seafood, prime meats, hand-crafted chocolates and produce from the nearby farms and vineyards. The region is known for its truffles, artisan cheeses, and, of course, wine.
Are there any events or festivals in Busselton?
Yes, Busselton hosts several events and festivals throughout the year. The Busselton Jetty Swim in February is a popular ocean swim around the jetty. The CinefestOZ film festival in August is a major film event in the region. The Busselton Ironman triathlon is another big draw, usually held in December.