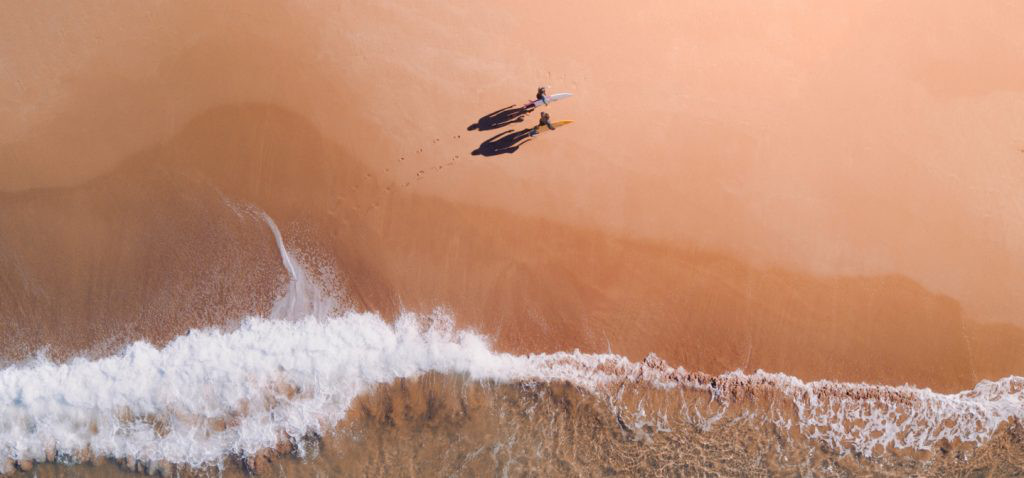 Busselton Holiday Homes
Busselton Accommodation and Local Hospitality
Busselton is about connecting families through time. The diverse range of activities has made this bustling coastal town a popular holiday destination for generations past and present.
Perhaps nothing binds time in Busselton quite like it's 1.8km timber frame jetty. This landmark piece of history has survived fires, cyclones and winds of political change. Built in 1865, the Jetty was a hub for agricultural imports and exports. It stands as a reminder to all who visit that a young Australia relied on Busselton's hospitality.
Today, the jetty has swapped the potato and corn trade for splashing teens, sunset revelers and humpback whale watchers. Every February, the Jetty Swim, tests athletes and enthusiasts alike to swim up, around, and back again – and it brings a legion of spectators. It's also here that local fishermen offer the day's catch, and it's here that 1 of only 6 international underwater observatories call home.
For Busselton, and it's 16,000 residences, this engaging little city in Western Australia continues to expand its role as the region's gateway to Margaret River. Spend 5 minutes in Busselton and it's clear that one constant remains – the town's welcome mat extends in every direction.
At locally-owned Exclusive Escapes, our diverse Busselton holiday accommodation options are fully equipped with everything you need to enjoy a little bit of yesterday and a whole lot of today.
For luxury accommodation in Busselton, search our holiday home listings below: