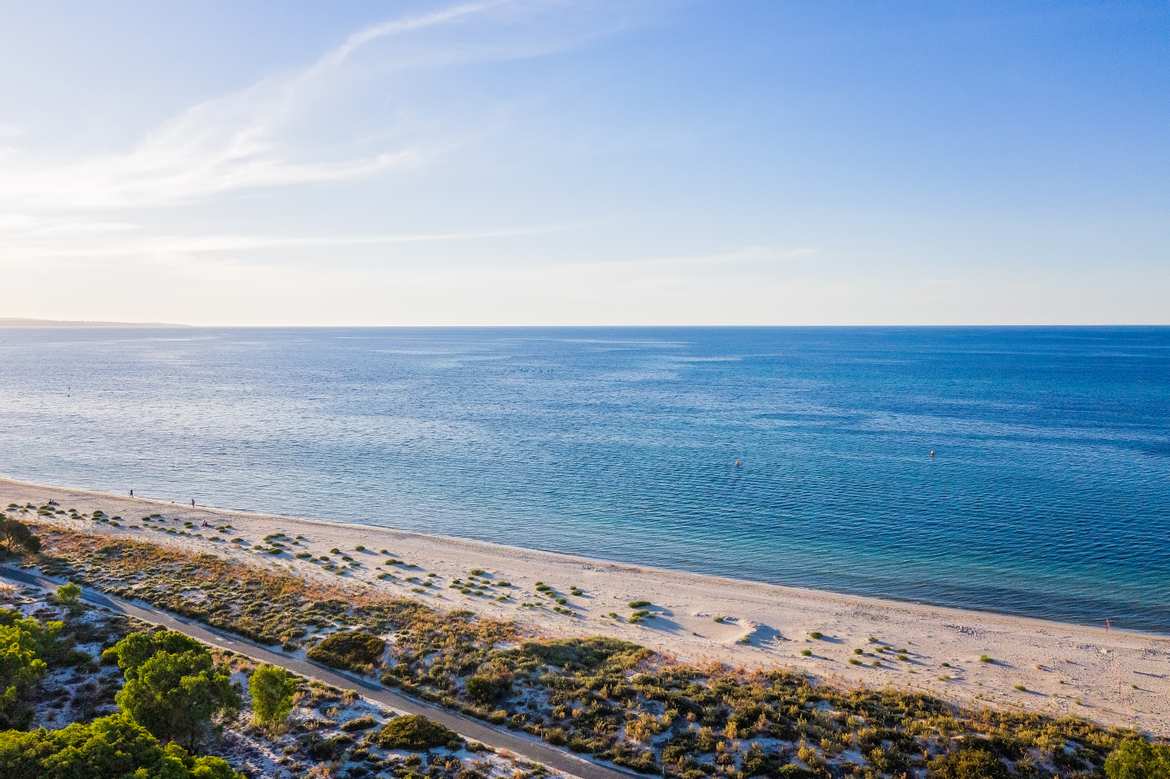 Bunker Bay Holiday Home Accommodation
Commonly Asked Questions About Bunker Bay
What are the popular activities to do in Bunker Bay?
Bunker Bay offers a range of exciting activities. Visitors can indulge in swimming, snorkeling, and sunbathing on the pristine white sandy beach. Additionally, the bay is renowned for excellent fishing opportunities and scenic coastal walks along the stunning coastline.
Is Bunker Bay suitable for families with children?
Absolutely! Bunker Bay is a fantastic destination for families. The calm and crystal-clear waters make it safe for children to swim and play. There are also picnic areas and grassy spots where families can relax and enjoy quality time together while taking in the breathtaking coastal views.
Can I spot any marine wildlife in Bunker Bay?
Yes, Bunker Bay is known for its abundant marine life. Visitors might have the chance to spot dolphins swimming near the shore. From June to December, the bay is also a popular spot for whale watching, as humpback whales migrate along the coast. Keep your eyes peeled for these majestic creatures during your visit.