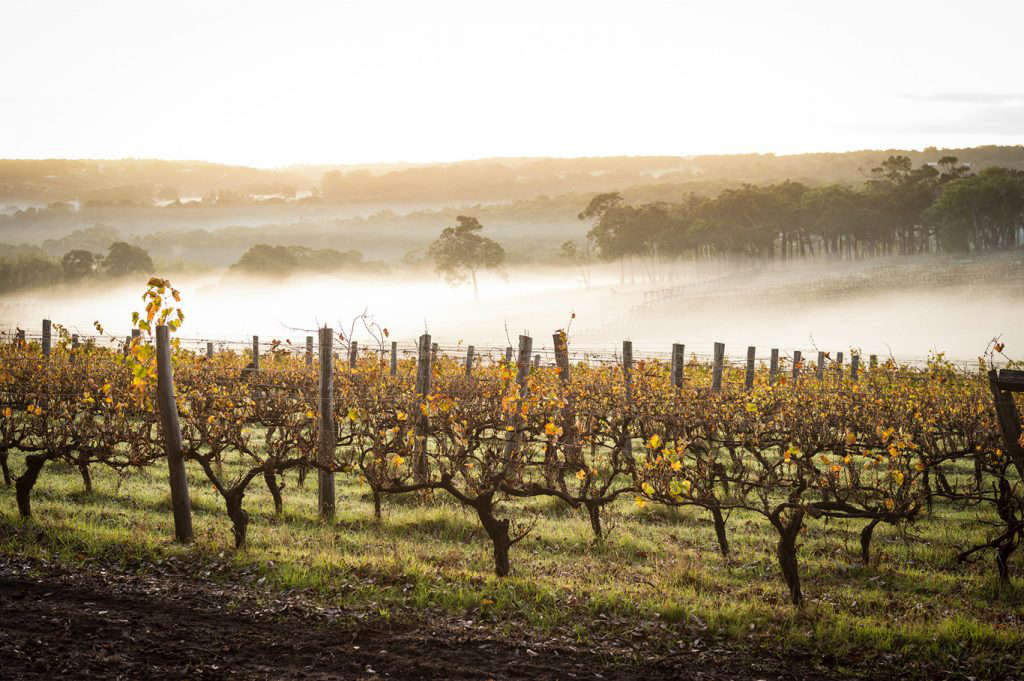 Margaret River Accommodation & Holiday Homes
Commonly Asked Questions About Staying in Margaret River
What is Margaret River best known for?
Margaret River is best known for its wine production, especially Cabernet Sauvignon and Chardonnay. It is also famous for its natural beauty including beaches, forests, and caves, as well as gourmet food.
How far is Margaret River from the nearest airport?
The nearest major airport to Margaret River is Perth Airport (PER), which is about 277 km (approximately 172 miles) north of Margaret River. The drive typically takes around 3 to 3.5 hours, depending on traffic and the route you take. For domestic flights Busselton Margaret River Airport (BQB) is closer, just about 48 km (around 30 miles) or roughly a 45 minutes drive. This airport has limited flights, primarily with Regional Express Airlines from Melbourne and a few other locations within Australia.
What is the best time to visit Margaret River?
Margaret River is a great year-round destination so anytime of the year is great to visit. However, for wine enthusiasts, the vintage season (March-April) might be especially interesting. If you're a fan of wildflowers, they are usually in full bloom between September and November.
What are some must-visit wineries in Margaret River?
Some of the notable wineries include Vasse Felix, Leeuwin Estate, Voyager Estate, Cape Mentelle, and Cullen Wines. Each offers unique experiences including wine tasting, vineyard tours, and some even have excellent restaurants.
What outdoor activities are there in Margaret River?
There are plenty of outdoor activities in Margaret River. It is a great place for surfing, with Prevelly Park and Surfers Point being among the most popular spots. The region also offers beautiful hiking trails, cave exploration (like Jewel Cave and Lake Cave), and whale watching tours between June and November.
Are there any local food specialties to try in Margaret River?
Margaret River is not just about wine, it's also a food lover's paradise. Local specialties often include fresh seafood, truffles, and artisan cheeses. Make sure to try Marron, a local freshwater crayfish, and visit the Margaret River Farmers' Market for a variety of fresh produce.
Are there any events or festivals in Margaret River?
Yes, Margaret River hosts several festivals throughout the year. The Margaret River Gourmet Escape in November is a popular food and wine festival that attracts chefs and foodies from all over the world. The Margaret River Pro surfing competition is another major event, usually held in April or May.
How can I get around in Margaret River?
The most convenient way to get around Margaret River is by car, as public transportation options are limited and many attractions are spread out. However, there are also bike rentals available, and some places offer tours that include transportation.