You know the excitement of booking a holiday home, packing the car and driving down south? You can't wait to spend a few days relishing in all your favourite things – sun, sea, food, drinks and maybe a book or two.
Maybe you love to coincide your holiday with a laidback South West festival or a buzzing WA event that brings everyone together. You get a holiday and an experience all in one weekend.
It may only be early in the year but if you're anything like us, you're already back in the swing of it and hanging out for your next holiday. Well, why not plan your adventure around the South West event now?
Whether you're a foodie, culture vulture, wine connoisseur, thrill-seeker or fitness enthusiast, our favourite region's calendar is choc-o-bloc with events that you'll love.
Because there are *so many* events in WA, we focused on the first half of the year and will be back mid-year to round up the last 6 months of 2022.
February
The Busselton Jetty Swim
We can't speak of iconic South West events without mentioning the Busselton Jetty Swim. Since 1996, avid swimmers and sports enthusiasts have headed down to 'Busso' to one of WA's favourite beaches to revel in the competition. But even if you're not into swimming the event is an exciting one. The atmosphere is electric. We're sure this energy is what compels people to return year after year.
2022 is the Busselton Jetty Swim's 27th year. The swim will be held on Sunday 13th February with entertainment and family events all weekend. Why not make a long weekend out of it? The kids can enter their own swimming race along the jetty and revel in the entertainment. You can relax on the Friday before the event or the Monday after in Busselton accommodation.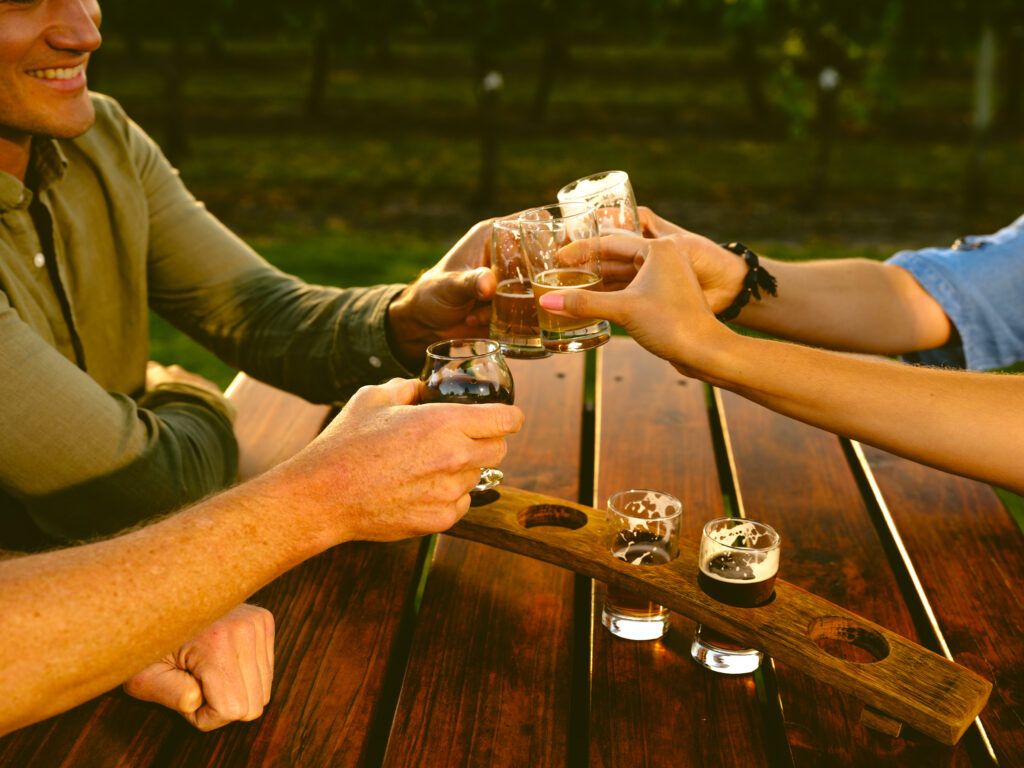 March
The South West Craft Beer Festival
If you're partial to a beer or two, the South West is your ticket to a serious selection of incredible brews. The area has established itself as a hotspot for craft breweries with Colonial Brewing Company and BeerFarm in Margaret River, Boston Brewery Co. in Denmark and Eagle Bay Brewing Co in Eagle Bay – just to name a few.
Want to taste them all in one place? This South West festival is your chance to sample the flavours of the region, along with award-winning wine and cider. But you won't just be drinking. While your taste buds are tingling, your ears will be enjoying the sounds of local music. This year, The South West Craft Beer Festival is on March 5 at Signall Park in Busselton. If you love beer, this event is not to be missed!
April
Margaret River Pro
South West's much-loved surfing town 'Margs' deserves the world stage, and for every year around April and May, it's front and centre! The coastal spot welcomes the World Championship Tour (WCT) for Margaret River Pro, with Australia being one of seven countries on the tour.
Watch world-class surfers ride stellar waves at Surfers Point in the hope of winning the prestigious World Titles. You can watch the action for free at Main Break, South Side and The Box. Got a young surfer in your midst? There are opportunities for little ones to meet surfing legends and get autographs, plus big screens, food trucks and buzzing energy. Margaret River Pro is on from April 24 to May 4, 2022.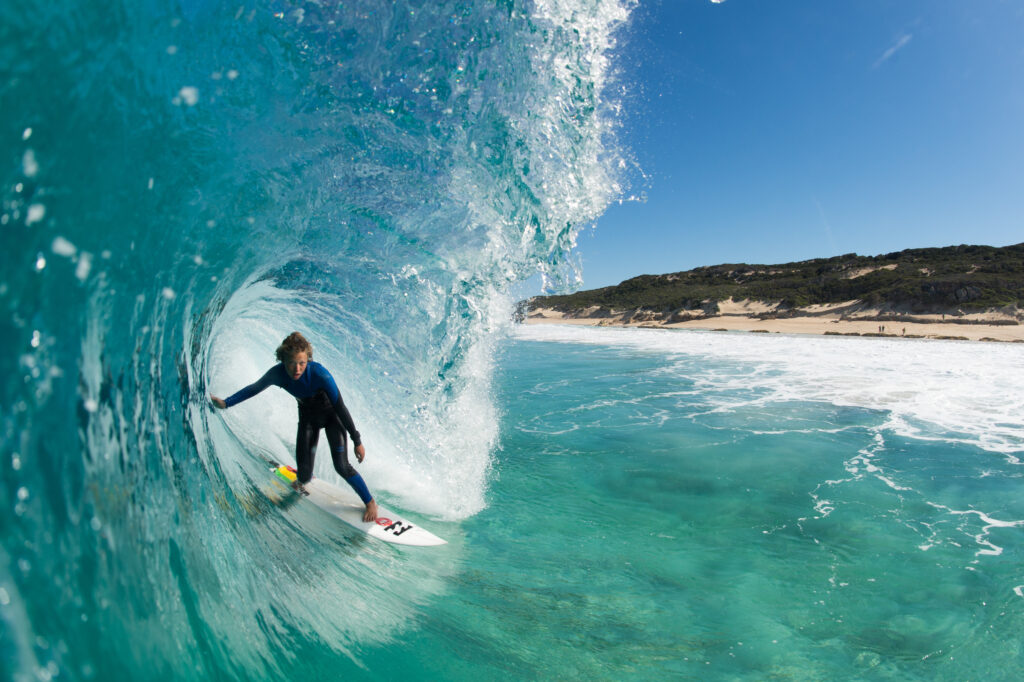 May
The Margaret River Readers & Writers Festival
Not a sports fan? Prefer to curl up by the fire with a book? We didn't forget you, quiet ones. May marks The Margaret River Readers & Writers Festival, the biggest regional literary event in WA. This South West event is run by Arts Margaret River. They support and nurture artists and foster a love of the arts in the community.
What can you expect from the event? The festival welcomes established and emerging writers locally, nationally and internationally to join panels of like-minded people discussing storytelling, culture, creativity and current affairs. There's also art, theatre, dancing and other events that change every year. This year, the theme is "No Word Limit." The Margaret River Readers & Writers Festival will run in various locations in Margaret River from 13th to 15th May 2022. Check out our selected list of accommodations in Margaret River for enjoying for a culture vulture.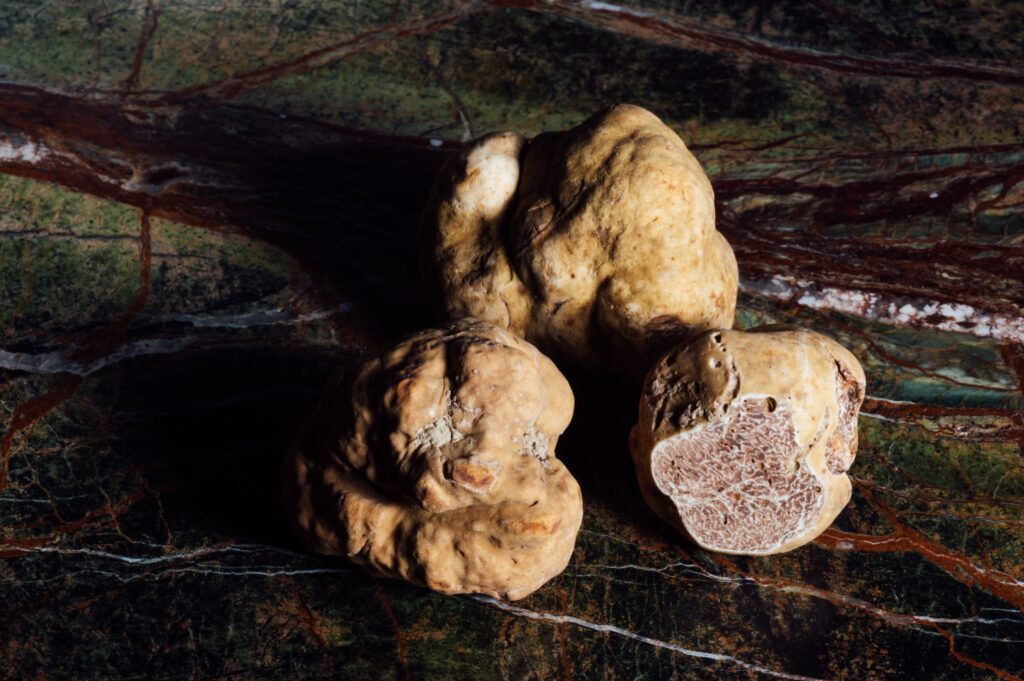 June
Truffle Kerfuffle
Are you a fan of black truffles? If so, Truffle Kerfuffle is a dream South West event come true. 90% of Australia's truffles are found in Manjimup, and that's precisely why Truffle Kerfuffle, the festival of truffles, exists.
What happens at Truffle Kerfuffle? The festival is a weekend-long holiday where all the South West foodies celebrate truffle season. Relish in long-table dinners starring fresh truffles, meet local makers and growers, watch chef demonstrations and go truffle hunting. This year, in 2022, Truffle Kerfuffle is happening 24th – 26th June.
Planning on heading to a South West event and need accommodation? Book a holiday rental here!
Note: We're still navigating events in WA with COVID-19. At the time of publication, the events listed were confirmed. Some events may change or be cancelled depending on the situation. It's best to check with each event's website to make sure the event is still running.
---
Related Topics