After this year's wet and wild winter, the dense forests around the South West are brimming with life and blooming with wildflowers. The Noongar word for this time of year, from October to November, is Kambarang, also known as the Season of Birth and Renewal.
It's the perfect time of year for booking luxury accommodation with Exclusive Escapes—the ideal home base from which to explore some of the incredible experiences around WA's South West.
Get back in touch with nature on your luxury escape
At this time of year, expect temperatures in the lows of around 10 degrees and a maximum of around 24 degrees. Rainfall tends to be just for a few days scattered throughout the month—just the occasional short-lived downpour rather than the prolonged winter storm systems. That means more days of blue skies, worthy of beach trips, picnics and enjoying alfresco dining in the fantastic venues of WA's South West.
These are just a few of our favourite natural outdoor spots to visit in the Margaret River region and surrounds:
Hamelin Bay – pristine crystal clear water; this sheltered bay also features friendly stingrays that will come and swim around your feet.
Meelup Beach – with grassed areas perfect for a picnic under the shade of eucalypts, the waters of Meelup Beach are usually very calm, suitable for young ones (and the young-at-heart) to paddle and play.
Gnarabup Beach – just a 10-minute drive from Margaret River town, Gnarabup Beach is a turquoise blue beauty and a perfect spot for brunch or lunch at the White Elephant Cafe, located right on the shore.
Quinninup Falls – if the rain does happen to hit your holiday, it's a perfect opportunity to visit Quinninup Falls in Wilyabrup. Some areas are 4WD only, but park at Moses Rocks for a short hike through lush greenery to see spectacular waterfalls.
Castle Rock – for a postcard-perfect beach experience, head a little off the beaten track and explore the rock formations that give this spot its name.
Injidup Beach – if you like the idea of snorkelling, surfing or… wait for it… a natural spa, then Injidup needs to go on your list. Just 15-minutes out of Yallingup.
If you're heading to the coast and keep your eyes peeled, you might spot a pod of migrating whales in the fast-moving, warm Leeuwin current. An estimated 35,000 whales migrate along the coastline each year, and tours to get even closer to these incredible creatures depart from Dunsborough and Busselton (October-December).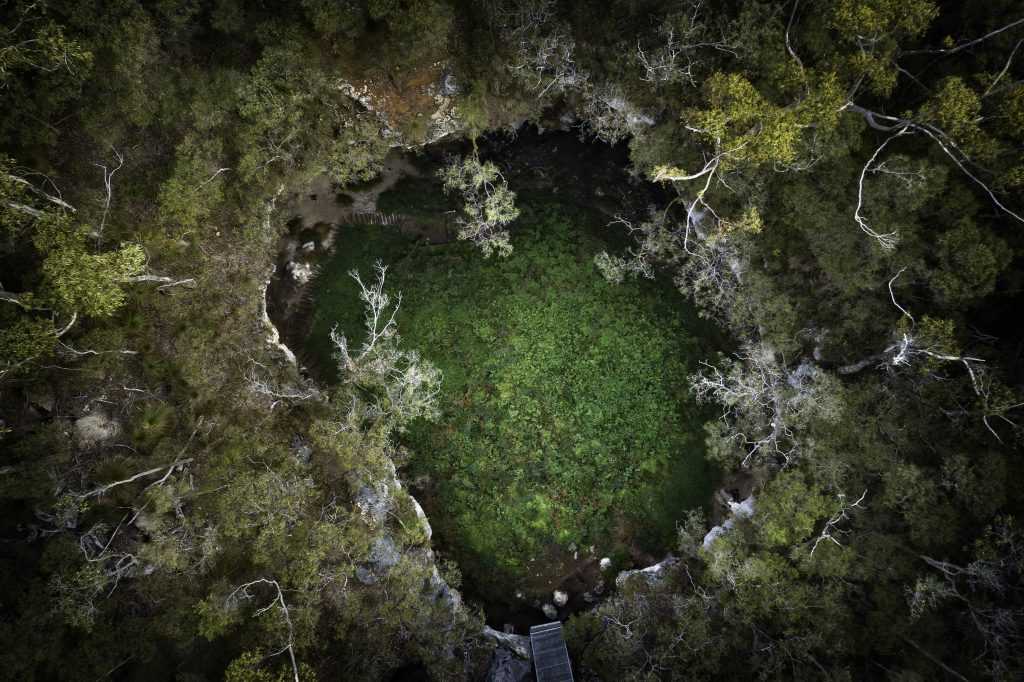 Luxury escapes for a nature photographer's dream
Kambarang is a transformational time of year; colourful blooms burst forth on many wildflowers, including Banksias, Kangaroo Paw and Balga. Towards the end of November, you'll likely see the incandescent orange of the Mooja, or Australian Christmas Tree (Nuytsia), a symbol that the hotter, drier weather of summer is on the way.
Wildlife is out in abundance during spring, so it's important to stay aware of your surroundings when bushwalking (and bring your camera!). Kangaroos abound at this time of year, foraging in the undergrowth of forests and occasionally hopping into town. Nesting magpies nursing their newborns can become protective, so be cautious if you hear the little ones singing out in the trees. Reptiles are also waking up from hibernation, so you might be lucky enough to spot a bluetongue lizard or bobtail traipsing along a path with you.
It's campfire weather!
If you're keen for an evening in, but out, many of the homes available through Exclusive Escapes have a fireplace or fire pit. While some wood and kindling may be provided, more wood is available at petrol stations and some supermarkets in town. The nights in the South West region can still be a little brisk, so do pack some warm clothing—and marshmallows, of course! Check with the local tourist bureau and property guidelines to see whether an open fire is permitted, as fire restrictions can change from day to day.
South West events to add to your luxury escapes itinerary
Strings Attached is a three-day festival for guitar players, makers and enthusiasts held in Australia's South West. Regardless if you're a demon on the fretboard or know a few chords, there's plenty to see and do, with performances by dozens of local bands across the weekend, including WA rock royalty Katy Steel and Kav Temperley.
There's something for the whole family with exhibitions by guitar makers, workshops, a youth program, masterclasses on recording—or jump in on a group ukulele session. If that sounds like music to your ears, the 2021 festival runs from October 8-10, with most events centred around Margaret River. It's also the perfect time to visit Margaret River HEART (Hub of Entertainment, Arts and Regional Tourism) – the newly redeveloped Shire of Augusta Margaret River Cultural Centre. See all the venues and book your tickets here.
Fine Vines Festival is an event celebrating the craftsmanship, places and people that make Margaret River a renowned winemaking region. Perfect for aficionados and occasional sippers alike, over 10 days (October 15-24), you can explore all the aspects of the Margaret River Wine Region through exclusive museum tastings, tours, dining experiences, masterclasses, garden parties and more. If you'd drink to that, tickets are available here.
Create your own gourmet luxury escape. Margaret River Gourmet Escape has, unfortunately, been cancelled for 2021. Usually taking place in November, as the COVID-19 situation evolves on the east coast, many interstate partners won't be able to travel to Western Australia. However, it's worth noting that our worry-free accommodation guarantee means that an Exclusive Escapes stay cancelled due to a lockdown can be rebooked on any available date for 12 months (see our guarantee in the T&Cs link above). So book your luxury accommodation, and make a reservation with one of these excellent restaurant experiences we've put together, here.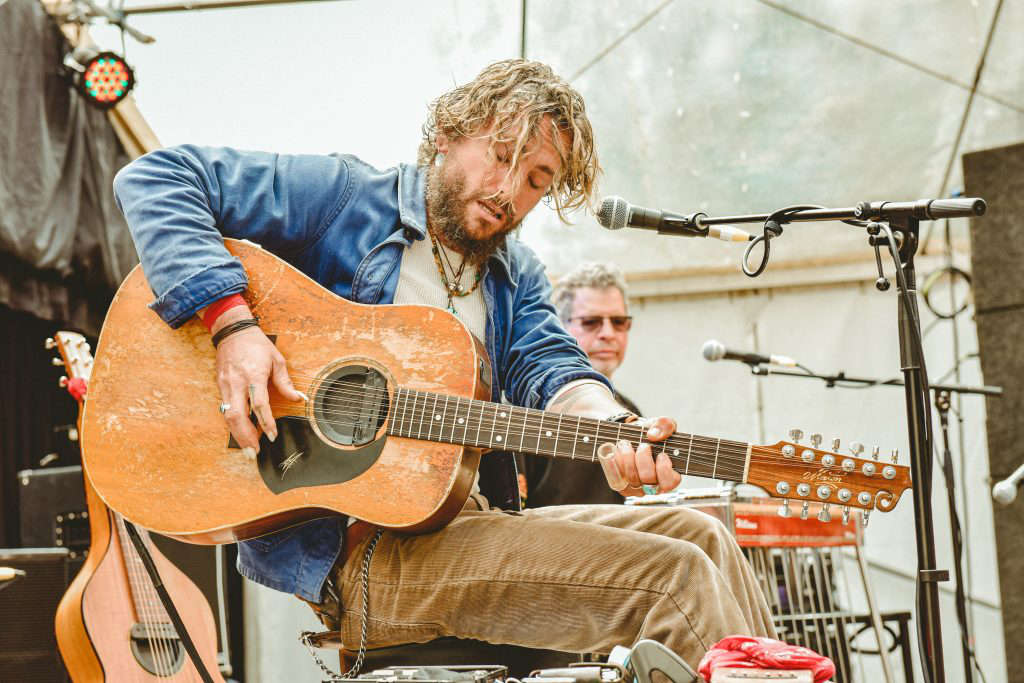 ---
Related Topics